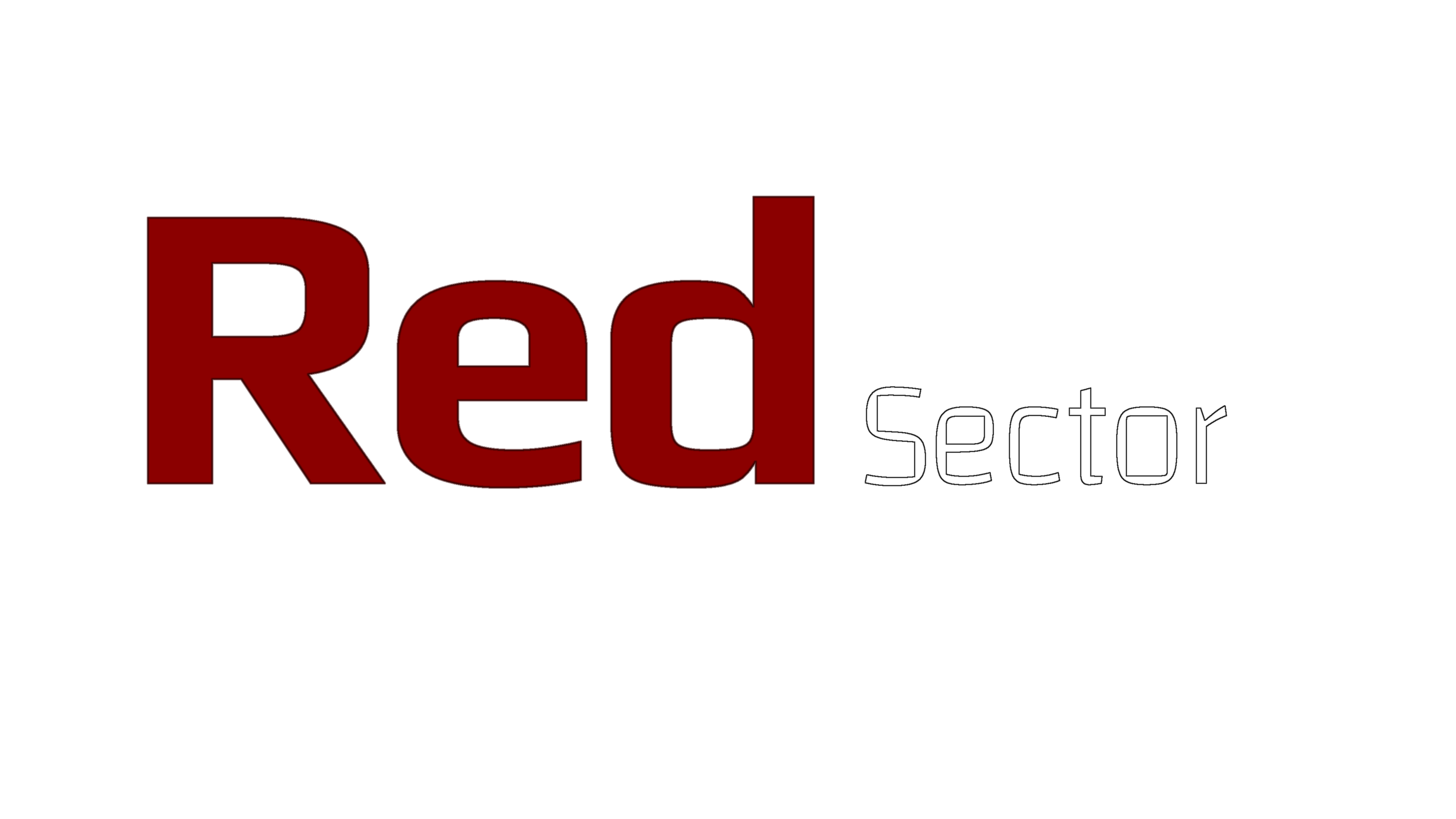 Red Sector
Explore the most dangerous sectors of space in this roguelike space adventure! Choose your ship, Augment, and abilities and fight to survive in a deadly, randomized universe where no two playthroughs are ever the same.
(The game is still very early in development. Please keep that in mind when playing.)
Please use the in-game feedback button at the main menu to submit feedback.
Make sure to follow me here and on Twitter so you don't miss any game updates! I will attempt to push out updates bi-weekly.

----------------------------------------------------------------------------

How to download:
1. Click the "Download Now" button below
2. Specify how much you want to pay (or just click "No thanks, just take me to the downloads" to pay nothing)
3. Click the red "Download" button
4. Choose to open with Windows Explorer
5. Highlight the "Red Sector Pre-Alpha 0.0.0.7a" folder (don't open it)
6. At the top of the Windows Explorer window, click the "Extract" button
7. Choose where you want the game to be located on your computer (Desktop is a good default choice)
8. Open the folder wherever you put it and click on the "Red Sector [Pre-Alpha].exe" file to run the game
----------------------------------------------------------------------------

Planned Features:

More ships
More Augments
More Enemies
More bosses
Different Sectors
Unique musical themes for each sector
More sub-sectors
More Abilities
A "special" shop

More passives
...And of course, improvements to all these things as time goes on
Download
Click download now to get access to the following files:
Red Sector Pre-Alpha 0.0.0.7a.zip
131 MB